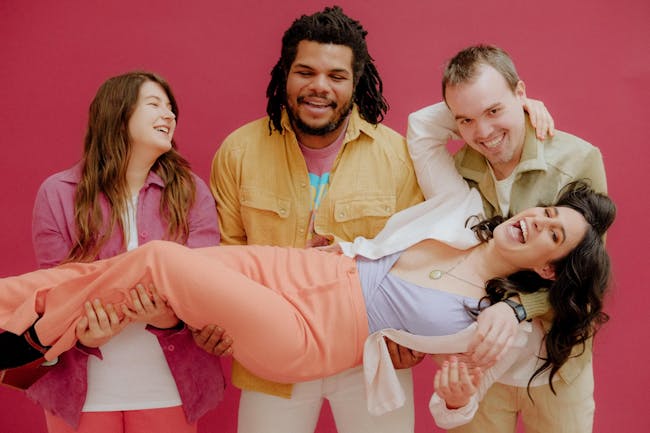 Glory Days & The Fest Presents!
Mannequin Pussy
Kississippi
High Dive
Gainesville
,
FL
$12.00 - $14.00
Tickets may be available at the door.
Glory Days and The Fest Presents! MANNEQUIN PUSSY at High Dive SATURDAY 12/14 with special guests Kississippi!
MANNEQUIN PUSSY
-Colins Rey Regisford (bass, samples, vocals)
-Kaleen Reading (drums, percussion)
-Marisa Dabice (guitar, vocals)
-Athanasios Paul (guitar, keys)
The third full-length from Mannequin Pussy, Patience is an album fascinated with the physical experience of the body, its songs tracking the movements of mouths and hands and racing hearts, skin and spit and teeth and blood. Deeply attuned to the power of their own physicality, the Philadelphia-based band channels complex emotion in blistering riffs, thrashing rhythms, vocals that feel as immediate and untamed as a gut reaction. But throughout Patience, the Philadelphia-based band contrasts that raw vitality with intricate melodies and finely detailed arrangements, building a strange and potent tension that makes the album all the more cathartic.
SHOW DETAILS
• 18 or over, unless accompanied by parent/guardian.
• NO SMOKING inside the venue.
• Smoking allowed outside in the Beer Garden!
• $3 under 21 fee charged at the door.
• All ticket sales are Non-Refundable unless the show is cancelled.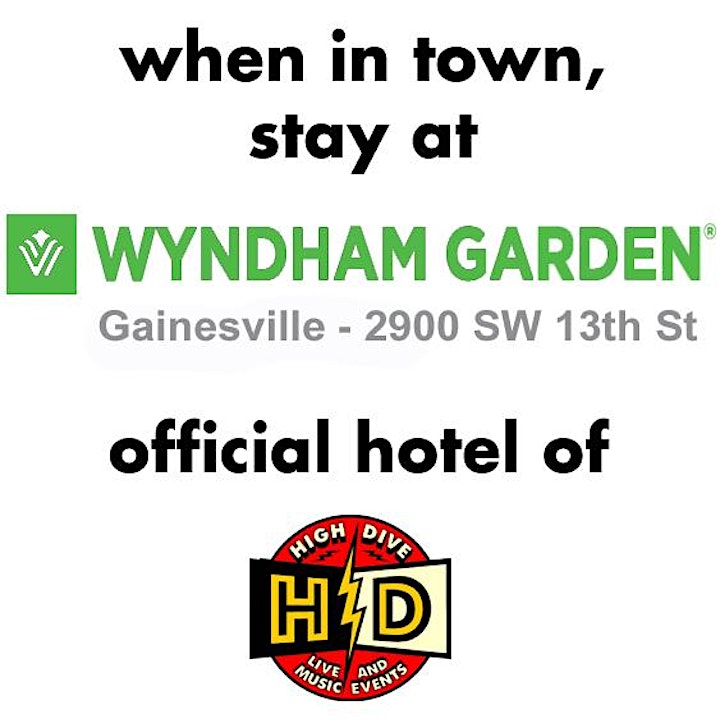 Venue Information:
High Dive
210 SW 2nd Ave
Suite A
Gainesville, FL, 32601