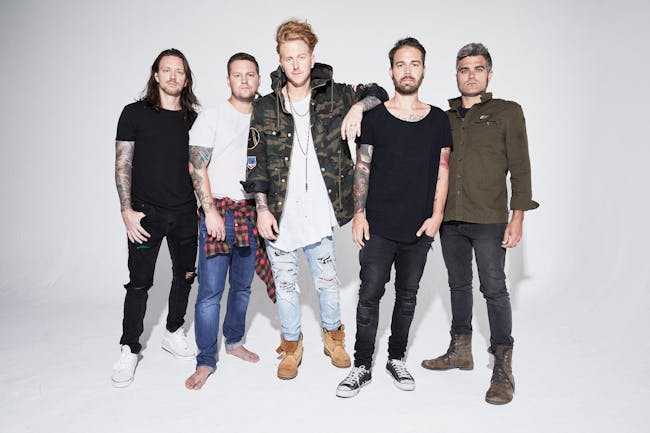 We The Kings
High Dive
Gainesville
,
FL
$23.00 - $25.00
Tickets may be available at the door.
WE THE KINGS THURSDAY DECEMBER 5TH AT HIGH DIVE!
We The Kings
We The Kings is Hunter Thomsen (guitar), Coley O'Toole (auxiliary/background vocals), Travis Clark (guitar/vocals), Danny Duncan (drums) & Charles Trippy (bass). The band currently resides in sunny Bradenton, FL. Their album releases include Self Titled (2007), Smile Kid (2010), Sunshine State Of Mind (2011), Somewhere Somehow (2013), and The Story of Tonight (2016).
LINKS
http://facebook.com/wethekings
http://twitter.com/wethekings
http://youtube.com/wethekings
https://www.instagram.com/wethekings/
http://www.wethekingsmusic.com/
SHOW DETAILS
• 18 or over, unless accompanied by parent/guardian.
• NO SMOKING inside the venue.
• Smoking allowed outside in the Beer Garden!
• $3 under 21 fee charged at the door
• All ticket sales are Non-Refundable unless the show is cancelled.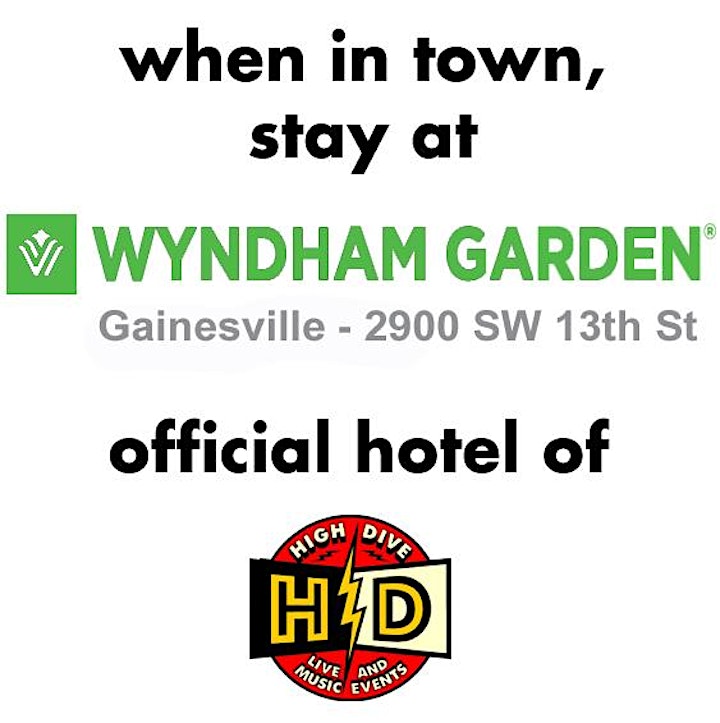 Venue Information:
High Dive
210 SW 2nd Ave
Suite A
Gainesville, FL, 32601