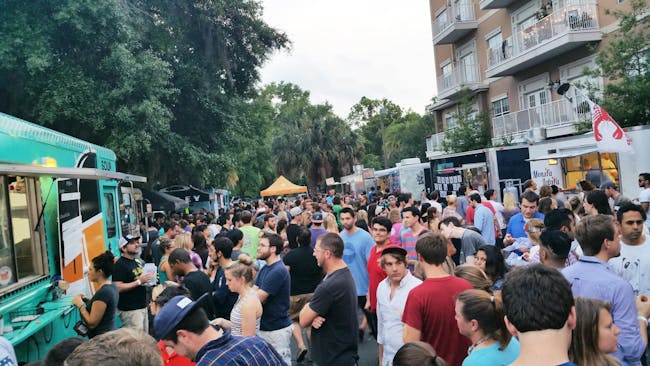 ORIGINAL GVILLE FOOD TRUCK RALLY benefiting Pediatric Neuro-Oncology Fund
High Dive
Gainesville
,
FL
Tickets may be available at the door.
The Original Gainesville FOOD TRUCK RALLY is back Sat Dec 7th at 5PM!
Glory Days Presents!
Original Gainesville FOOD TRUCK RALLY
Sat Dec 7th at 5PM
Benefiting the Pediatric Neuro-Oncology Family Support Fund!
FREE LIVE MUSIC INSIDE HIGH DIVE FROM 6PM - 9pm
PARTICIPATING VENDORS
Ahar - Homemade Indian Food
Dank Cakes
Lulu's Gelato
Off The Griddle
Radha's Kitchen
Rolling Smoke BBQ
Soup to Nuts
Sublime Tacos (formerly Cilantro Tacos)
more tba!
Glory Days and High Dive are once again giving you the unique opportunity to try a variety of delicious, high-end foods at affordable prices all in one place. Food trucks from across the area and beyond will be serving up unique, gourmet style fare to Gainesville's hungry masses at this one-of-a-kind local event! Vegan and vegetarian options available !
Expanded event layout, NEW VENDORS including old favorites and new delights and a completely FREE concert taking place at High Dive.
----------------------------------------------------
RAISING MONEY for the Pediatric Neuro-Oncology Family Support Fund
-"Vote" for your favorite food truck by donating money in the jar at their truck!
- All donations to the charity !
- The winning truck gets a prize from a local sponsor !
The Pediatric Neuro-Oncology Family Support Fund was created by the Pediatric Neuro-Oncology care team to help support families of children undergoing brain tumor treatment at University of Florida. These treatments often require lengthy hospital admissions and numerous outpatient appointments that stretch over the course of several months to years depending on the specific type of brain cancer. The goal of this fund is to help families that need additional support during these tough times. The fund will be used to offset the significant financial burden placed on these families through purchase of cafeteria meal passes, assistance with local lodging expenses, educational and distraction materials for patients, and other identified assistance that focuses on improving the psychosocial well-being of the whole family. This is a grassroots effort by our team to help these families in need as they battle a child's life-threatening illness.
NO TICKETS NEEDED FOR THIS EVENT, its completely FREE, so come on out and bring all your friends and family!
----------------------------------------------------
Some quick tips for the event:
1) Completely FREE. No Admission charge for this event.
Bring the whole family and your (well behaved) dog !
2) Vegan and vegetarian options available
3) The event starts at 5pm but will go into the night!. Its not necessary to arrive right when the event starts. Lines will be manageable and most wait times will be in the 10 minute or less range
We encourage you to hop around and try something from everyone! The rally has appetizers, main entrees and even dessert !
Some of the trucks will be prepared to served all through the night ! The more popular trucks will simply be eaten into submission earlier in the night !
4) Drinks and seating available only in the Beer Garden at High Dive. Alcoholic and Non Alcoholic
N/A drinks will be served at the drink tent in front of the High Dive entrance !
5) The event benefits a LOCAL CHARITY! We raise money by asking you to vote for your favorite food truck with donations at that truck. The truck that raises the most money will receive a $100 gift card. All donations go to the charity!
6) Due to local laws alcohol cannot be taken outside of the High Dive, and no outside drinks are allowed inside High Dive
7) Bring an ID! High Dive is a bar and local laws require a drivers license or passport to enter.
8) Free street parking available in the area (no charge for meters on weekends), or park next door in the SW Parking Garage ($5). Please DO NOT park in the surrounding businesses parking lots (IE The Jones, you will be towed)
9) Some vendors take credit but some only cash. ATM inside High Dive, but please come prepared. PS Tipping is appreciated !
10) Please do not litter the parking lot. Garbage cans will be dispersed throughout the area.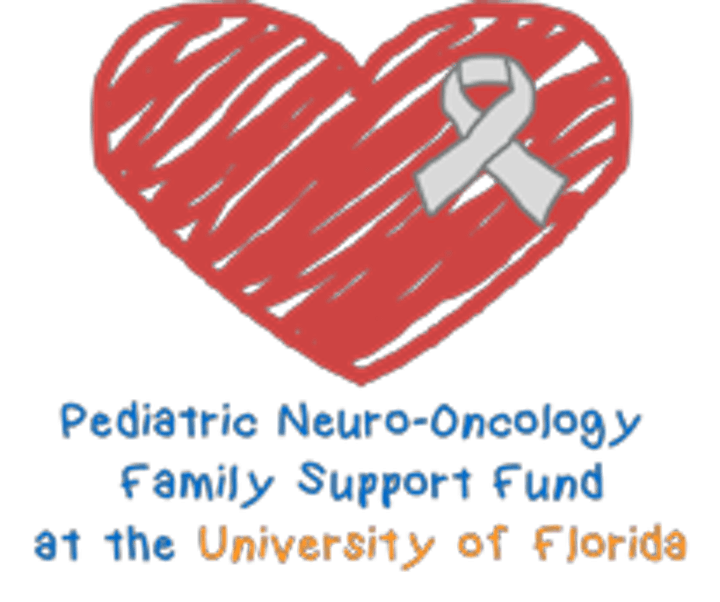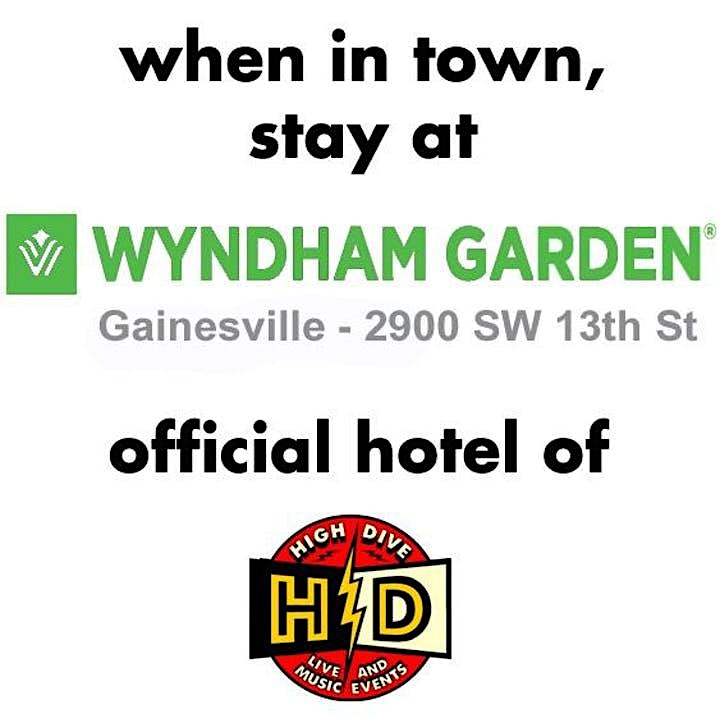 Venue Information:
High Dive
210 SW 2nd Ave
Suite A
Gainesville, FL, 32601